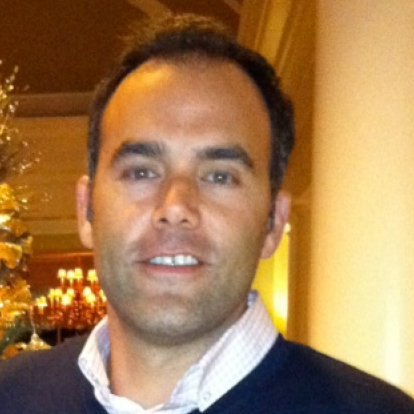 Mo Zahrawi
Mr Zahrawi has acquired over $1 billion worth of real estate and non-performing loans collateralized by real estate with equity provided by Goldman Sachs, Northstar Realty Finance, Westbrook Capital Partners, in addition to high net worth individuals and
MDC Holdings (NASDQ: MDC).  The assets and loans acquired consists of or were collateralized by residential for sale housing, multifamily, retail, office, hotel and industrial properties in California, Nevada, Arizona, Colorado, Florida, Washington DC and Virginia.  Mr Zahrawi is a Founder and Managing Partner of Diamond Rock Partners, LLC, a privately held real estate owner and investment advisor.  The firm advises on and invests alongside high net worth and institutional clients in a broad range of commercial and residential real estate.
Prior to his transition in real estate, Mr. Zahrawi worked in the technology and venture capital industry.  As a Consultant for Accenture, Mr Zahrawi implemented business and technology solutions for Fortune 500 Companies.  Mr. Zahrawi also started an Internet software company from idea creation, including creating award winning business plan (McKinsey & Company contest), raising capital, managing product development and establishing business partnerships. Mr. Zahrawi also spent three years advising companies, including the venture arm of Koch Industries, an oil and gas company, and an angel capital network. As an advisor, Mr. Zahrawi evaluated global ventures, including a principal investment in a nanotech startup, acquisition of an international oil company, and purchase of gas fields and equipment.
Mr. Zahrawi received his MBA with Honors from The University of Chicago Booth School of Business and his BA in Economics, Magna Cum Laude.