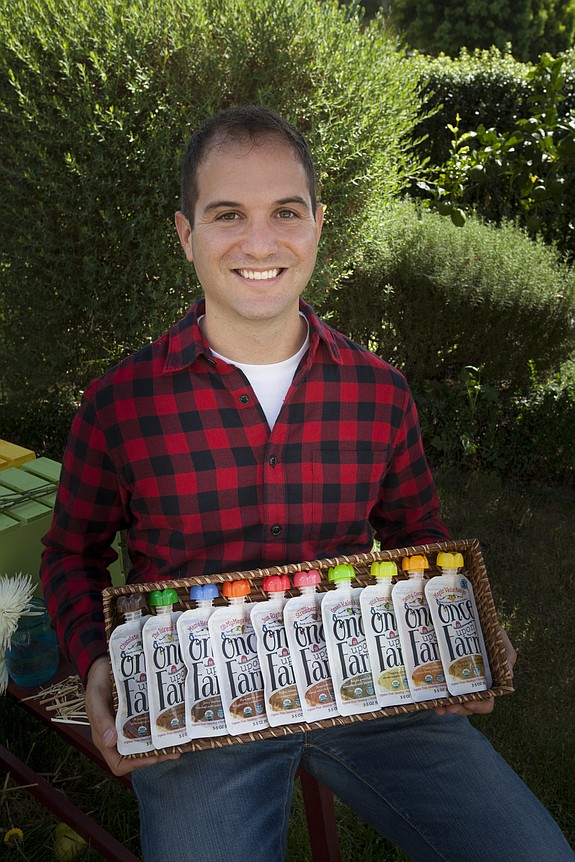 Baby Food Maker Raies 3.1 Million
Local baby food upstart Once Upon a Farm has raised $3.1 million in a Series A round, paving the way for the company's expansion into new regions.
The round was led by Cambridge Companies SPG, an investment fund based in Newport Beach. The round also included Seed 2 Growth Fund and Harbinger Ventures.
The cash will be used to expand the company's product into more stores, according to CEO and co-founder Ari Raz. The new rollout will include shelf space at Whole Foods stores in the Southern Pacific and Southwest regions, along with a rollout in Fairway Market, Hy-Vee and Kroger grocery chains. The baby food is also sold through the company's e-commerce and subscription program online.
Read More–> http://www.sdbj.com/news/2017/feb/06/baby-food-maker-raises-31-million-series-round/